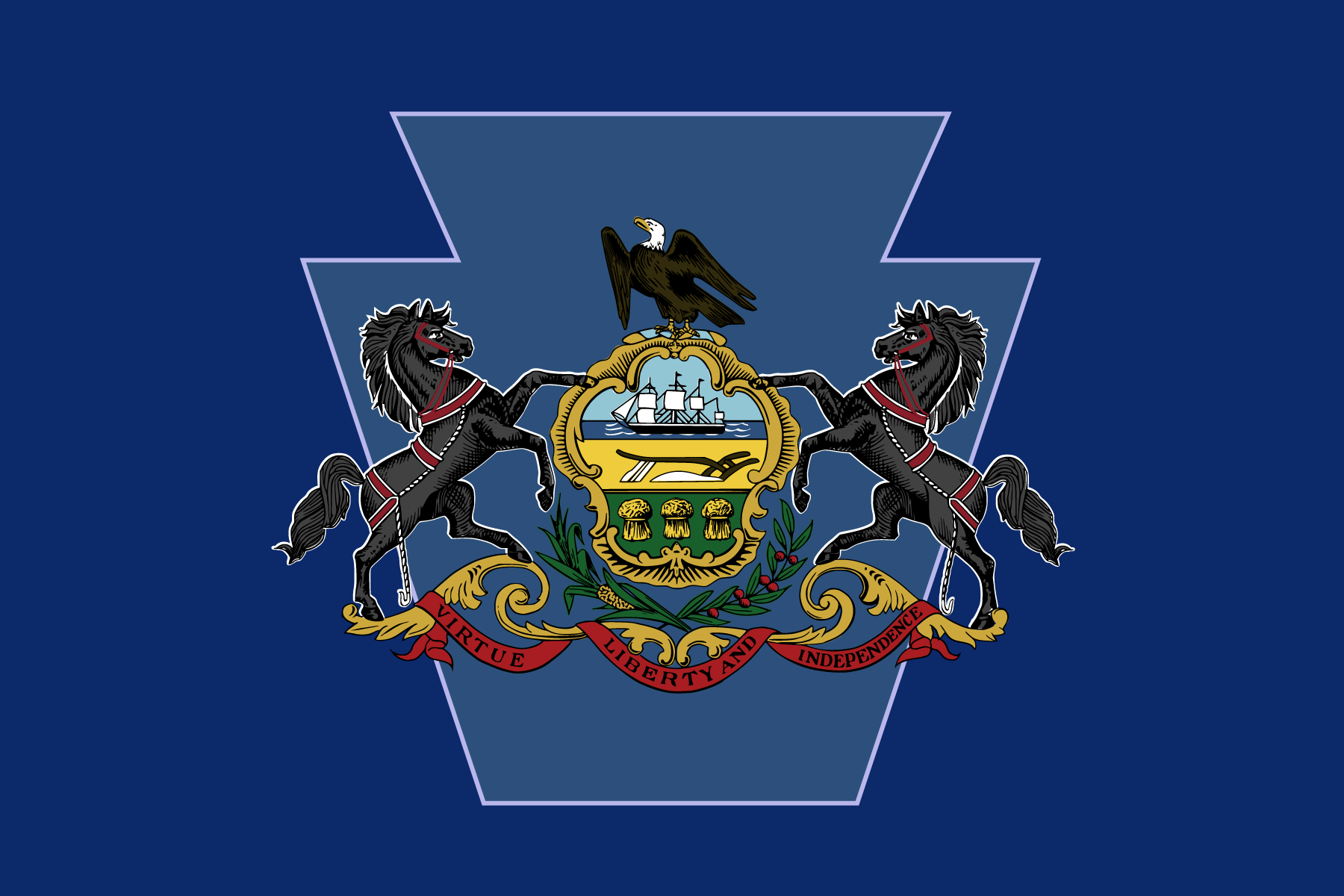 Hoover Pennsylvania
US Route 6, Clarendon, PA 16313  |  1-814-726-1900
590 South Ave, Bradford, PA 16701  |  1-814-362-1490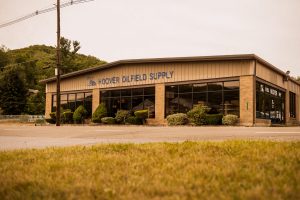 Hoover Bradford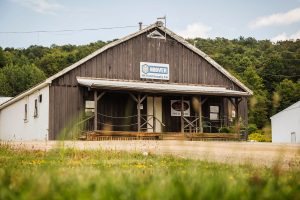 Hoover Clarendon
Hoover Oilfield Supply is a leading manufacturer's distributor of quality products and equipment that meets all the requirements of the oil and gas industry. From tubulars, valves, and fittings to gauges, wrenches, and other support equipment for both drilling and production, our extensive inventory has all you need for optimal operations. Our full stock of valves, fittings and pipes, furthermore, covers all your mud system, water system, and industrial needs.
When it comes to Safety and Environmental protection, our supplies encompass everything necessary in today's modern oil and gas sector. We offer standard safety items such as hard hats, steel-toed boots, and safety glasses, as well as specialized oil-related products such as oil pollution booms, absorbent pads, microorganisms that can bio-remediate absorbed hydrocarbons, and biodegradable washes and detergents.
Initiated in 1986 in Clarendon, PA, our flagship store expanded in 2014 with a store in Bradford, PA. This gives us the capacity to keep a variety of items on hand, which guarantees minimal downtime for our customers. In addition, our employees stay in touch with customers in order to maintain the necessary inventory for any required parts, cutting down on the inventory the customer needs in the field. Moreover, if we do not have the required part, we can easily source and ship them in no time – be it OEM or aftermarket equipment parts.
At Hoover Oilfield Supply, our knowledgeable, experienced team is dedicated to understanding our customers' business needs and delivering unparalleled service to meet them.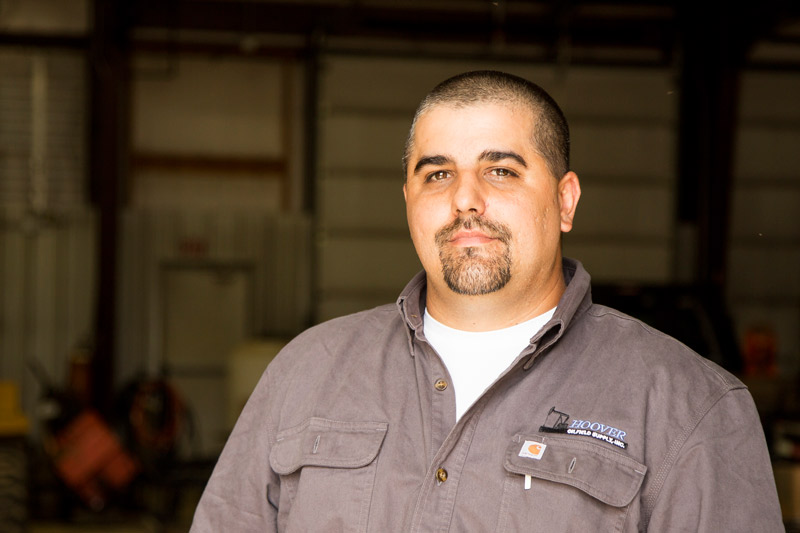 Todd Ace
Hoover Oilfield Supply, Inc.
US Route 6 East
Clarendon, PA 16313
Cell: 814-779-8970
Office: 814-726-1900
Fax: 814-726-5706
todd.ace@hooveroilfieldsupply.com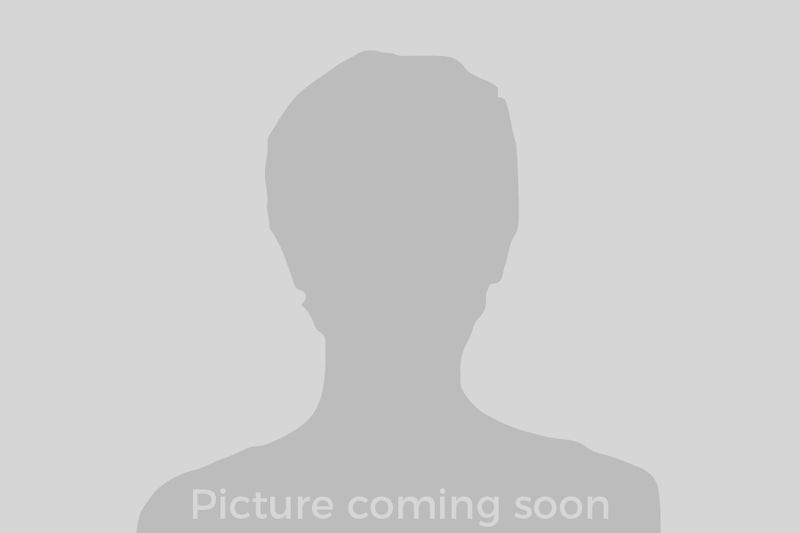 Hoover Oilfield Supply, Bradford, PA
Hoover Oilfield Supply, Clarendon, PA