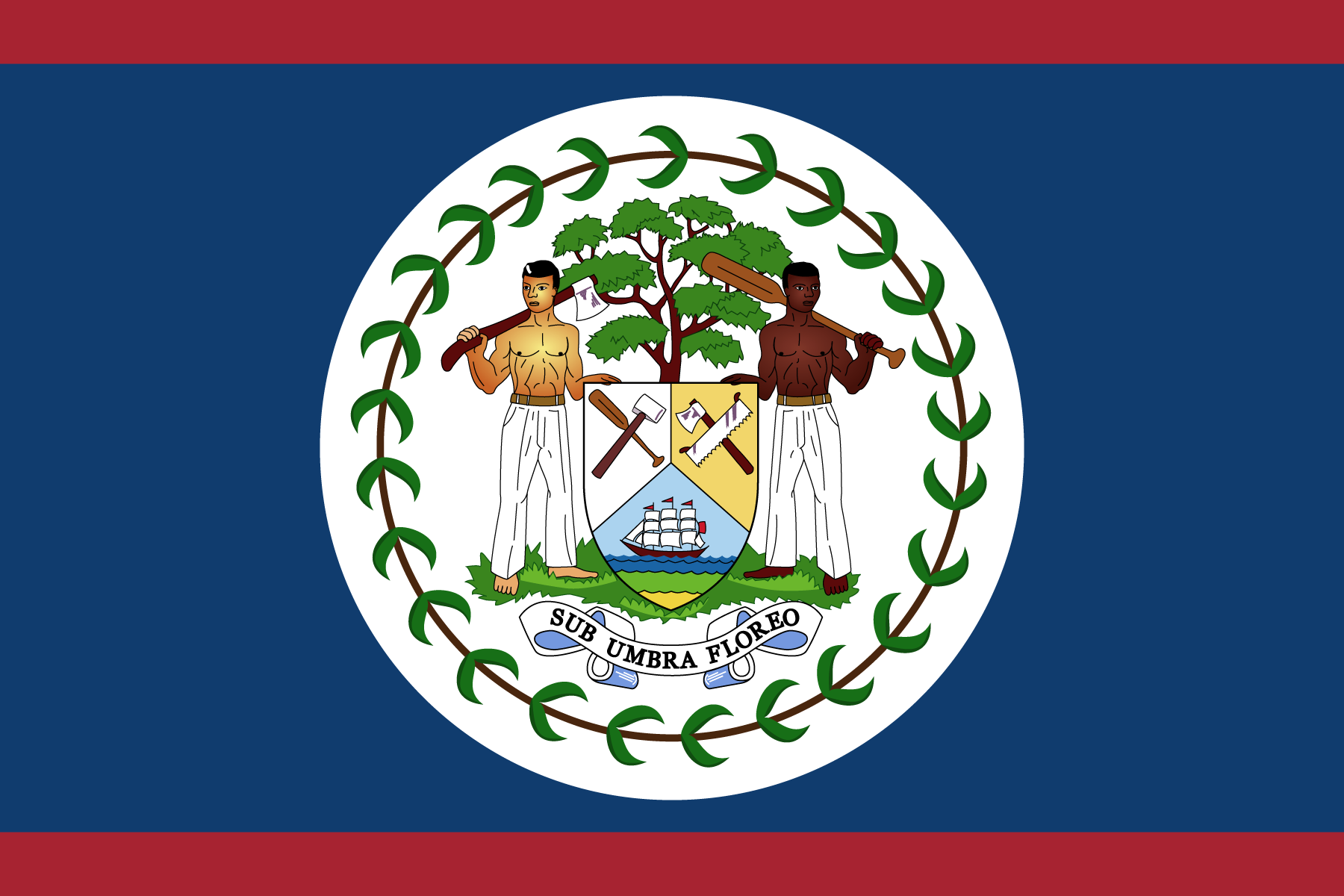 Belize Location
1820 Hummingbird Hwy, Belmopan City, Belize
+501-822-0660 |  US Number: 713-966-6760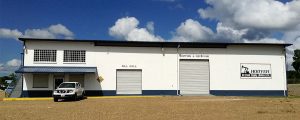 Hoover Oilfield Supply is a leading manufacturer's distributor of quality products and equipment that meets all the requirements of the oil and gas industry. From tubulars, valves, and fittings to gauges, wrenches, and other support equipment for both drilling and production, our extensive inventory has all you need for optimal operations. Our full stock of valves, fittings and pipes, furthermore, covers all your mud system, water system, and industrial needs.
When it comes to Safety and Environmental protection, our supplies encompass everything necessary in today's modern oil and gas sector. We offer standard safety items such as hard hats, steel-toed boots, and safety glasses, as well as specialized oil-related products such as oil pollution booms, absorbent pads, microorganisms that can bio-remediate absorbed hydrocarbons, and biodegradable washes and detergents.
Since 2008, our Belmopan, Belize location has been the central hub connecting the Caribbean and Central America, offering oil production and exploration support. Our oilfield warehouse, bonded with Belize customs, is the sole facility to import and distribute duty-free oilfield equipment to the region, and is likewise capable of exporting Belizean products to the United States and Caribbean Community Countries. This site further provides support to our franchised location in Guatemala, in order to cater to Guatemala and other Central American customers.
Additionally, we have ventured into the industrial and agricultural fields, providing specialized pond liners which have been utilized by the shrimp production industry, making us an Associate Member of the Belize Shrimp Growers Association (BSGA).